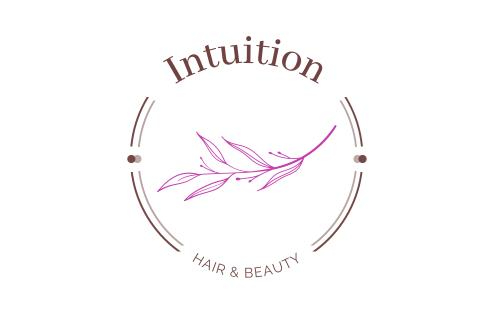 We offer a wide range of hair and beauty services at affordable prices. As part of our students studies they run and treat real clients in our salons. Our salon is open to the public, this is a great way for you to get cut price treatments, performed by students, but overseen by qualified tutors.
Our team of students and tutors are committed to providing a quality experience, excellent customer service and results you will love. We offer free consultations and expert advice from hair colour to face and body mapping. We use a great selection of top brand products from Dermalogica to Moroccanoil, and in addition we have a retail shop for all your home care maintenance needs.
---
All Staff and Students are excited to welcome you back. There are a few changes we have had to make to ensure you are safe during your time with us.
On Arrival
When you arrive for your appointment, please call the salon before on 01296 588555 to book in. There are car parking spaces outside of the salon for you to wait in your car or outside until you are called in.
You will then be collected at reception area by your therapist/hairdresser.
After each client, we will be undertaking sterilisation, intense cleaning and a turnaround of PPE. Therefore, there may be a slight delay in starting your appointment time promptly.
Track and Trace
Please scan the track and trace QR code with your phone on entering the salon, but there is paper based track and trace if you do not have the App. There will also be a COVID 19 Health Declaration form to complete before arrival.
Please come to the appointment alone as we are only able to have a certain amount of people in the salon at one time.
Face Coverings
On entering the salon please wear a face covering and use the hand sanitizer provided, when directed please follow the one-way system, and all students will be wearing masks and visors at all times to minimise any risk.
Unfortunately, magazines and drinks will not be provided in these current times, but you are welcome to bring your own, although you must take any refuse home with you when you leave, as the salon cannot dispose of these items. Please only bring essential items e.g. car keys, phone, handbag. A plastic box will be provided for you to put personal items in these will be sterilised before and after each use.
If you have a temperature or feel unwell, please do not come to your appointment.